Emile Buchwald once said, "Children are made readers on the laps of their parents." How can we help young children become readers? These tips can help: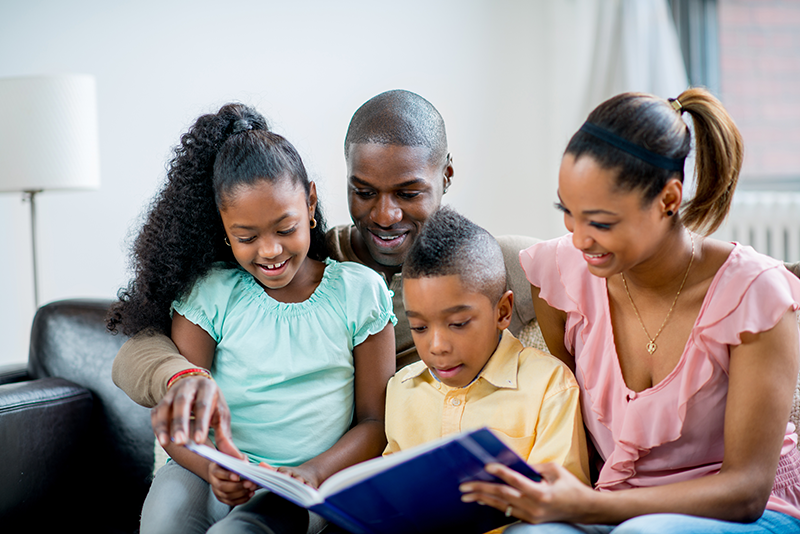 Read words in the environment. This is helpful for children who are just learning to read. Point out a stop sign or easy labels at the shops and ask them what they say.
Let the child choose the book. Don't make them read books they find boring.
Read. Children learn by imitating what their caregivers do, so if they see you reading, they'll follow your example. You could have a special reading time, if your child is old enough, when you both read your own books quietly together.
Keep as many books in the home as possible so they're part of your daily life. Talk about the books you have and add to your collection when possible.
Use reading a story as a reward for good behaviour – never as a punishment or as a consequence of 'bad' behaviour. If a child has to go for a time-out, don't make them read as part of the time-out. If reading is seen as part of a punishment a child will think about it in a negative way.