Language Curriculum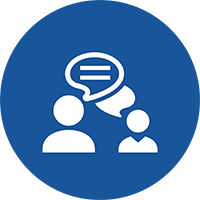 The complete language curriculum is covered by KLIEK and is CAPS and IEB aligned.
Teacher-Learner Partnership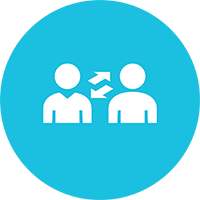 KLIEK is intended to enable both teacher and learner to blend traditional learning practices with technology. The teacher can decide when and how the digital components are used to enrich and assist the learning journey within and outside the classroom.
Interactive Activities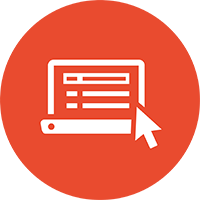 Learners are motivated to develop their language skills through fun, interactive online activities. The activities enhance further learning and are often supported by audio or gamification elements.
Tests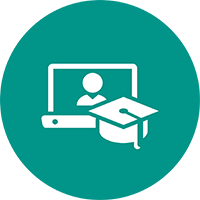 Activities and tests in the workbook and on the portal have 3 levels of difficulty: Levels 1, 2 and 3. The teacher can monitor the progress of each learner and identify areas of improvement.